About Us: A small team with big ideas.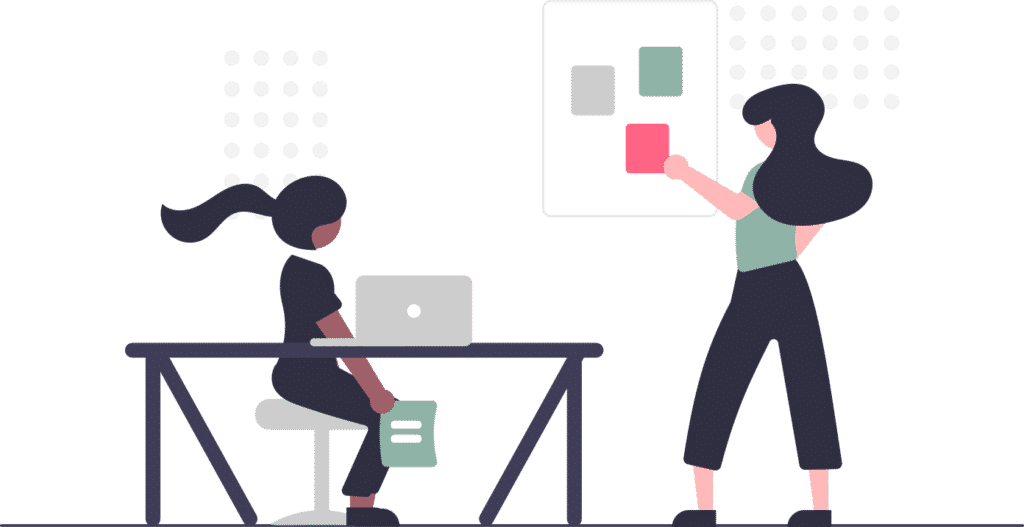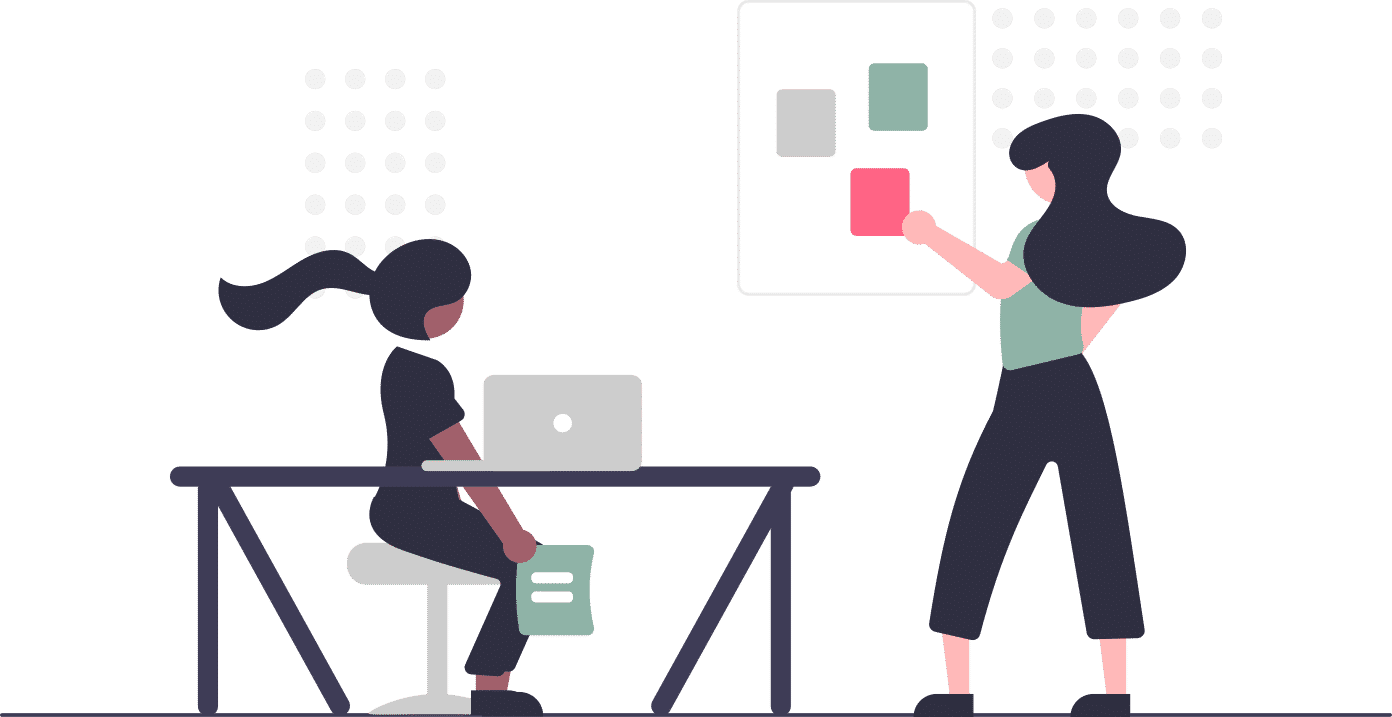 Activity
NIOURK LLC was founded in 2030. The company is in the business of publishing media on the web. In 2020, it's over 7 million visitors across all sites.
The plans to continue its growth by increasing visitors to existing websites and by acquiring websites with high growth potential.
Legal information
Legal Name : NIOURK LLC
Adress: 2915 Ogletown Rd # 2483 Newark ​, DE19713, United States.
Phone Number: +1 302-455-2973
NIOURK LLC Publishing has signed a technological partnership with BRIZAWEN for the optimization and the development of the visibility of its Websites. All media are growing every year.
– Pascal FROMAGER
Brizawen.com
Brizawen is a company specialized in Web services. It collects and analyzes the positions and interactions of websites on search engines with mathematical and statistical algorithms.

Brizawen has provided us with the solutions to achieve a strong and continuous growth of our sites' traffic.
Cloudflare
Cloudflare is both a web gas pedal and a great tool for protecting your data via its firewall offering.
When used properly, it prevents most attacks, reduces bad traffic and increases the speed of information delivery to end users. We rely on their services to provide the best in terms of performance and security for our websites.
WordPress
Framework essential to deploy a website with both a wide range of services, strong security through an open code and the publication of updates regularly.
WordPress has a market share of 14.7% of websites worldwide and 60.8% of CMS in 2020.
Gandi
Working from offices and data centers located in four countries on three different continents, the teams of Gandi support and operate 2.5M+ domain names and 50,000+ Websites and apps.
With 20 years of experience, Gandi infrastructure guarantees security and reliability.