"Let us prove to the world that good taste, good art, and good writing can be good selling."
– William Bill Bernbach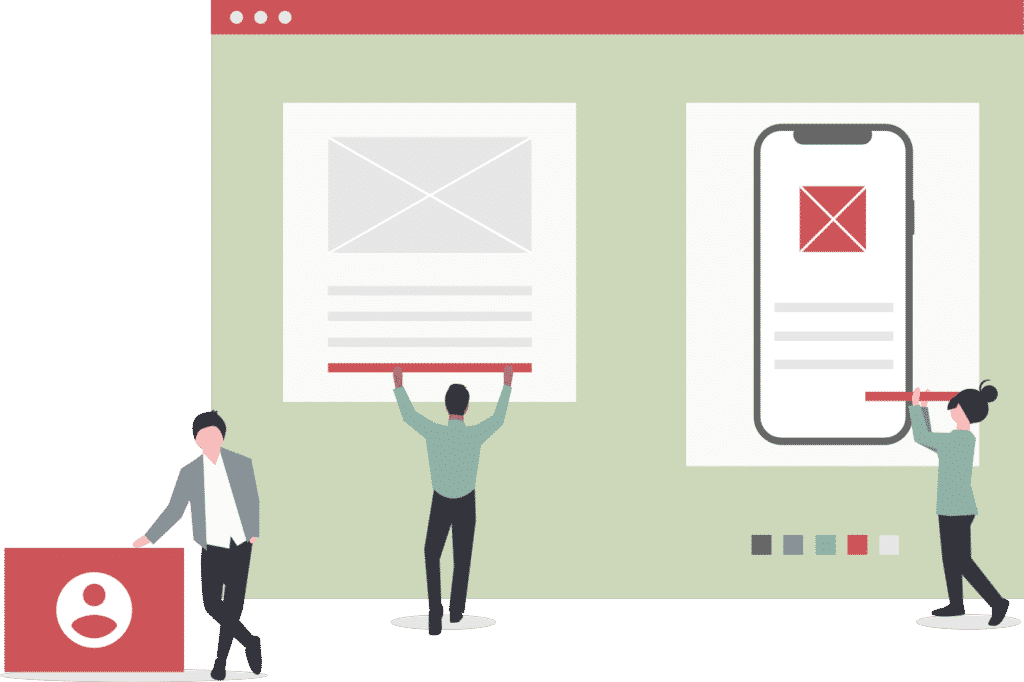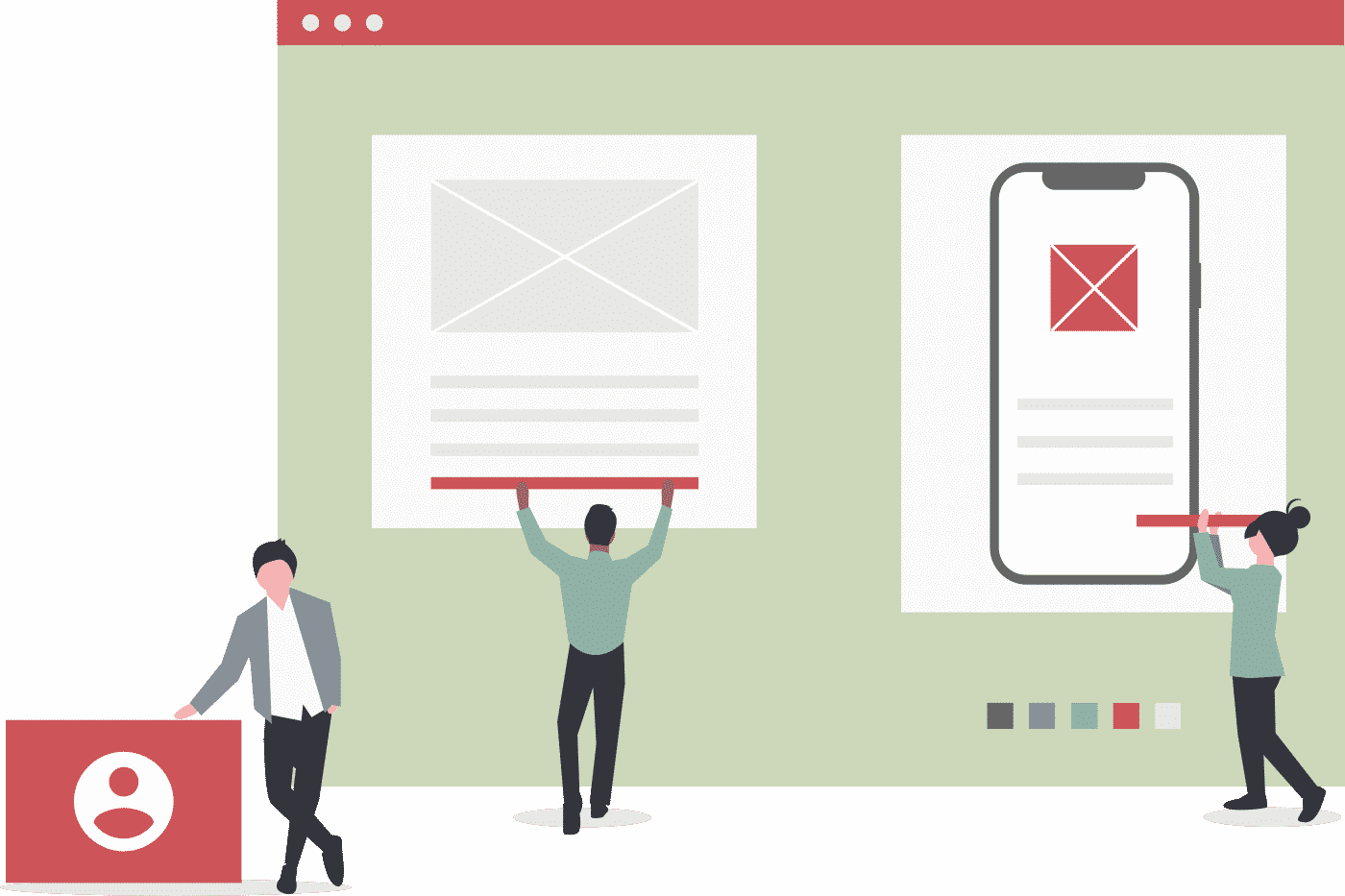 Juristique.org
Juristique is a news, legal and financial information website.
Specializing in social and commercial rights, taxation, real estate, the website offers individuals and professionals immediately usable information, tools, and many document templates by simply copying and pasting, all for free.
The templates offered can be customized with fields provided for this purpose. If needed, the preamble references texts from applicable laws and case laws. The website also provides the background and past values of the main economic indicators in France: (construction and rental indices of tertiary activities index (ILAT), rent base index, the Syntec index, the BT01 index, and the evolution of the public service index point). All documents and information are freely accessible.
The main topics of the website are:
Certificate templates,
Commercial law,
Minimum contractual wages,
Letter templates,
The applicable tax rules in France,
Many real estate document templates,
Human and social resources document templates,
specific articles on the hosting of personal health data, the choice of less expensive authorized hosts,
Swift and Cnaps codes 中国现代化支付系统号.
Plus, Juristique is a place where you can ask questions and participate in discussions. Enjoy.
Fromager.net
The website fromager.net allows you to discover cheeses mainly from France but also from the rest of the world. Made from milk, cheese was the means used by our ancestors in Europe and Asia to transform and preserve milk, a natural but perishable material.
Over time, techniques have been perfected and refined, and each country and each locality has developed its own cheese recipe. The diversity of cheeses in the world is the perfect demonstration of this.
You like cheese, but do you really know it? We want to help you bring the best cheeses to your table by teaching you how to choose them for a perfect tasting.
And it's not easy: hundreds of French and foreign products are presented to you in traditional cheese shops as well as in supermarkets which have made great efforts in quality and diversity in recent years.
Moreover, on the site fromager.net, many original cheeses are presented as well as all the stages of manufacture of these marvelous products of the soil.
You are a Cheese maker, a refiner or in charge of the promotion of the products of your cheese factory and you wish to make known your products on our website.
Curious what we've been working on?
Communiques.info
Press releases are documents to make your company known, to communicate on a particular event, to launch marketing actions, to present a new product, or to develop your notoriety.
The website Communiques.info allows the publication of press releases for companies and associations on news and new technologies.
Others Websites
Sculpturos is website on Animals sculptures on bone (wild boars, foxes, woodcocks, etc.) made by Michel Le Vaillant, sculptor from the country of "Roche aux fées" in ESSE, France.
Caravanserail is a website about the discovery of Iran. Discover the mythical cities of Isfahan, Yazd, Shiraz with Persepolis, Kashan and the splendid landscapes of Abyaneh.