Technologies : our difference.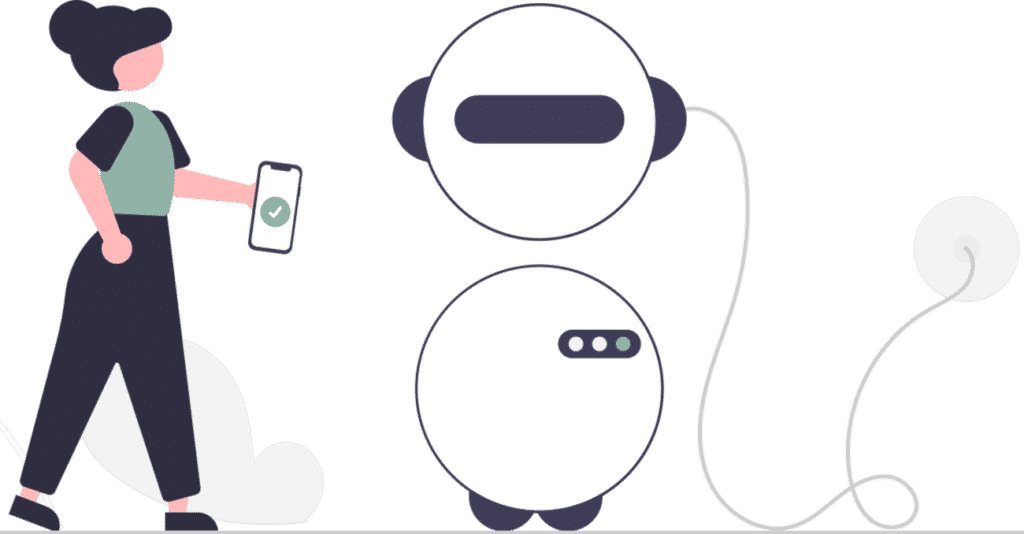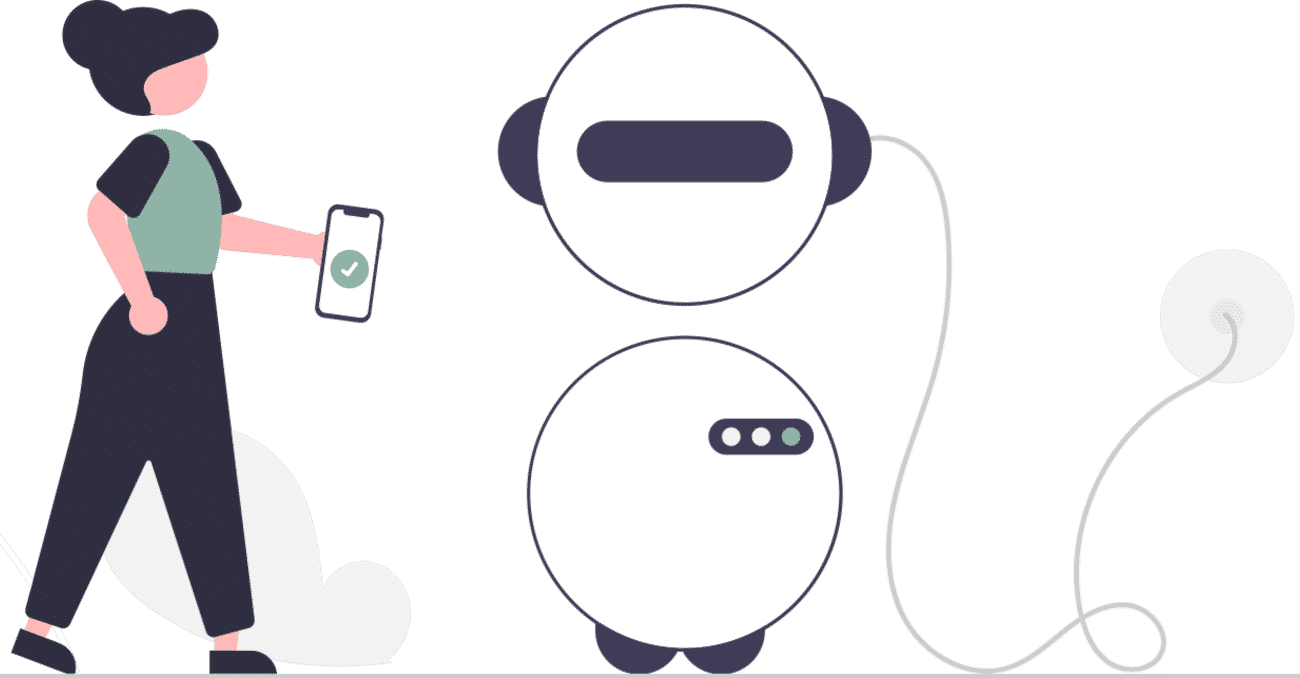 Identity Design
WordPress is the must-have framework for deploying a website with a very wide range of services, strong security through open code and regular updates. WordPress is also a whole ecosystem with a catalog of extensions covering all the needs of a website.
For themes, we use GeneratePress to build an industrially solid Web offer.
Web Hosting
Hosting is an essential element for the trust of our advertisers, partners and especially our visitors. For this, we use the following services:
Quality hosting close to our visitors with Gandi,
Cloudflare's reverse proxy solution to accelerate the processing of requests and distribute them in the same way throughout the world,
A reinforced security with the solutions provided by the company Brizawen.
User experience
The user experience (UX) is fundamental on all the websites we deploy:
Advertising must not be intrusive,
The sites must be able to be visited with a fixed computer, tablet or smartphone without loss of functionality (mobile first),
It must be possible to interact on any article through the comment system,
Social networks are not forgotten as a relay of publication of the site.
More features
Speed is a fundamental element. All our sites must obtain a score of 100 in the PageSpeed Insights test (mobile and desktop),
International with the deployment of a multi-language version of our websites with the Polylang software,
The use of the best technologies on the market (Apache, PHP 8 and MySQL 8).
A quality referencing to increase the visibility of our sites with search engines.